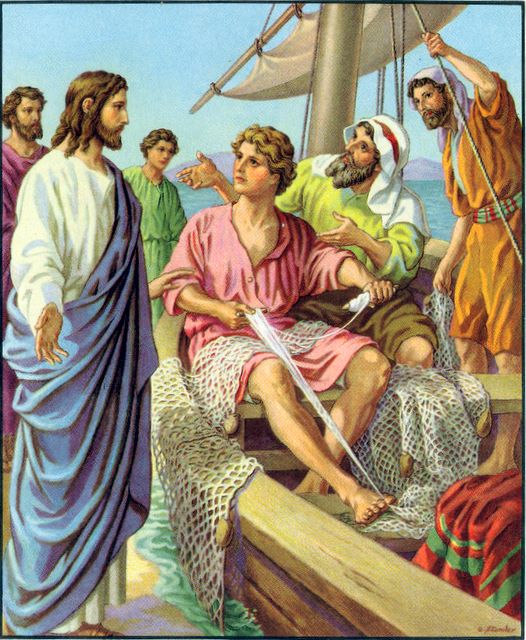 There's A Story
There's a story
And I've heard it
Told over o're and o're
Of a man who walked
Along Galilee's shore
His name was Jesus
People loved Him,
And they followed Him o're
As He walked there
And talked there
Along Galilee's shore
Chorus
This same Jesus
Is calling to you today

Come walk with Me
Come talk with Me
My child I love you,
Oh what will you say
Won't you walk with Me
Along Galilee's shore.
There were rich men
There were poor men,
There were beggars too
All crying Dear Lord,
What shall we do
Repent and be baptized
Is My message to thee
If the kingdom of heaven
You surely would see.
Ch.